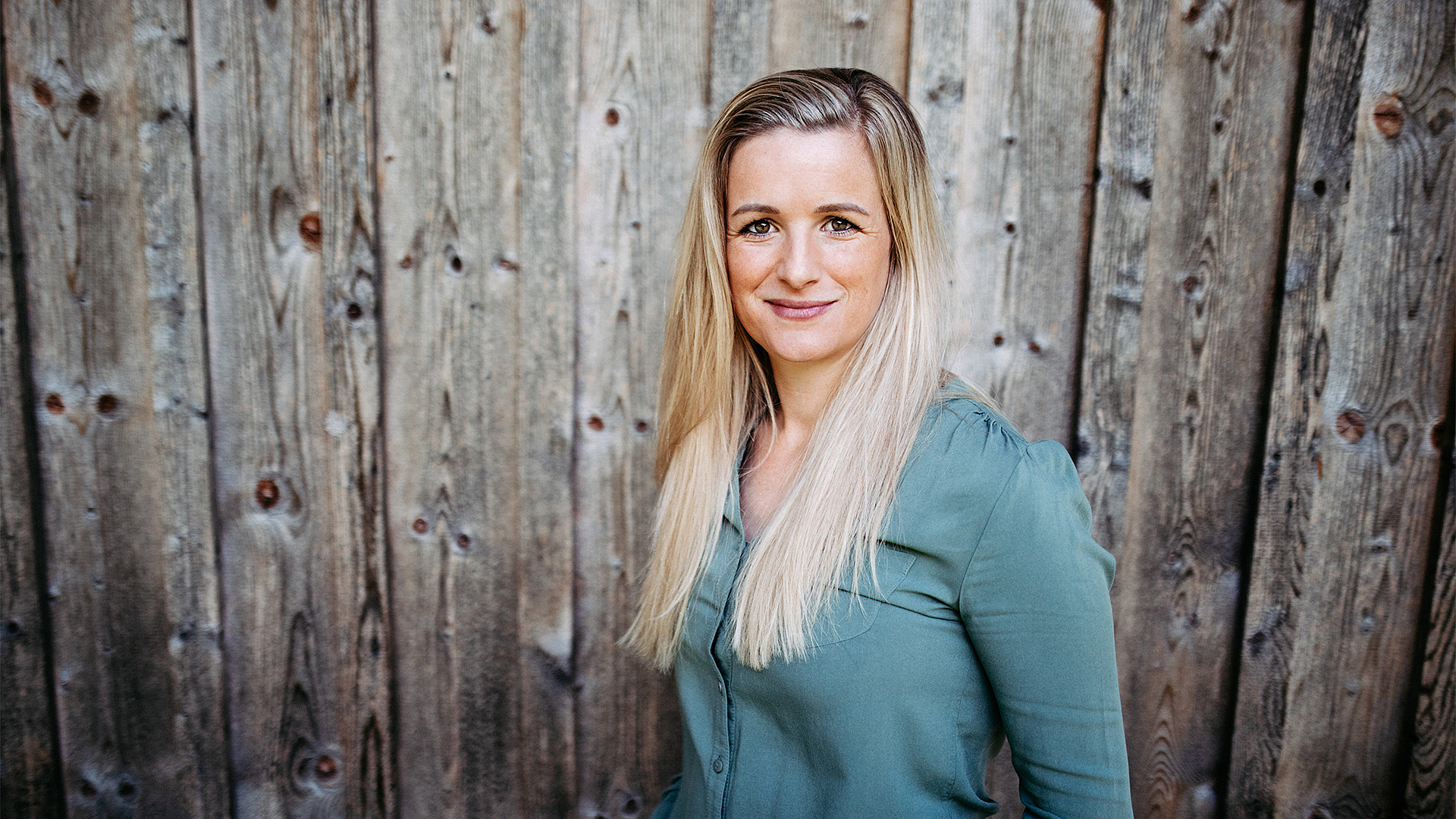 Koch mit Herz cooks the recipe from the BORA commercial
Healthy cooking should be fun and easy and create dishes that can be enjoyed by the whole family. This is precisely what cookbook author and blogger Lisa Shelton wants everyone to be able to do thanks to the recipes on her blog kochmitherz.com, her cooking workshops and presentations and her two cookbooks.
Photo credits:
Lisa Shelton
Aufschnaiter Interior
Koch mit Herz (A love of cooking)
Born in Tyrol, Austria, Lisa loves cooking and experimenting in the kitchen. She endeavours to magic up tasty, healthy versions of unhealthy dishes, which taste just as delicious and are even good for you. She loves clean, low-carb nutrition with no white sugar or simple carbohydrates like white flour. Instead, she opts for ingredients containing complex carbs, which are preferably local and seasonal.
Not only does Lisa entertain thousands of readers with her blog and social media channels every day, but she also regularly holds live cooking workshops where she passes on her enthusiasm for her healthy diet and lifestyle to the participants.
Lisa's dream kitchen
In March 2022, after extensive renovation work, Lisa and her family moved into the first floor of her childhood home in St. Johann in Tyrol. With the help of the furniture specialists Aufschnaiter, she was able to bring her dream kitchen to life. An important part of it for Lisa is her BORA cooktop extractor system.
She opted for the BORA Professional 3.0 as this system not only extracts cooking vapours efficiently and quietly, but is also highly appealing thanks to its functional stainless steel knobs which are very simple to operate even with greasy or wet hands.
The recipe from the ad
Lisa has cooked up the recipe from the latest BORA ad just for us. Here you can find the ingredients and instructions for this delicious dish.
Pan-fried trout with broccoli and lemon garlic sauce
Ingredients
Serves 2
2 small trout
250 g broccoli
2 sprigs of rosemary
2 sprigs of thyme
4 garlic cloves
4 slices of lemon
juice of ½ lemon
3 tbsp clarified butter
80 g butter
50 ml vegetable stock
50 ml cream
salt
pepper
For the sauce:
residual cooking juices from the frying pan
2 or 3 garlic cloves from the pan
50–60 g mayonnaise
juice of ½ lemon
salt
parsley
Method
Wash the trout, pat dry and drizzle with lemon juice. Season with salt and pepper inside and out. Place the herbs and lemon slices inside the fish. Lightly press the garlic cloves.
Wash the broccoli and leave it to drain.
Heat the clarified butter in the grill pan, add the trout and garlic to the pan and fry for 6 or 7 minutes on level 7, adding the broccoli after 2 minutes and lightly sprinkling it with salt.
After 6 or 7 minutes turn the fish and broccoli and fry for approx. 5 minutes. The trout is ready when the dorsal fin can be easily removed.
Take the trout and broccoli out of the pan and keep warm.
Put the stock and butter in the pan and bring to the boil. Then add the cream and simmer briefly before pouring the contents of the pan into a measuring jug.
To make the sauce, add mayonnaise (preferably homemade), lemon juice, salt and 2 or 3 of the fried garlic gloves (peeled) to the measuring jug. Mix until creamy using a hand blender and then stir in some chopped parsley.
Arrange the fish on two plates, add the broccoli and garnish with fresh parsley. Serve with the sauce.